Nawab Ghouse Yarkhan

would have turned 101 years old on March 12, 2014

It is on this date that this website has been launched with the intention of preserving the history and pictures of his family, The Yarkhan Family.

We will also be updating the recent news and events of the current Yarkhan Family members.

We hope you enjoy your stay!
© 2021 Yarkhan Family of Hyderabad Deccan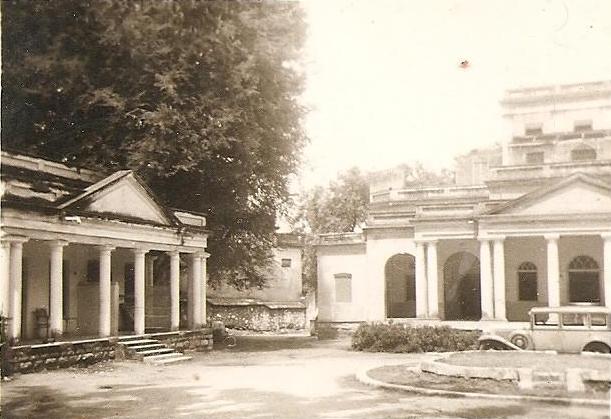 Yarkhan Family of Hyderabad Deccan
March 12, 1913 – May 28, 1988