© 2014 Yarkhan Family of Hyderabad Deccan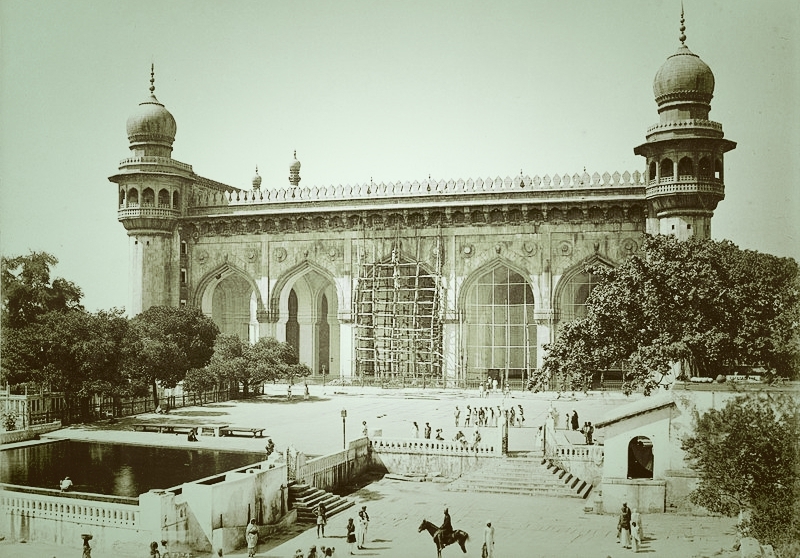 Mohammed Hyder Yarkhan, Engineering Consultant

​​Mohammed Hyder Yarkhan was born in September 1964. Hyder is the second son of Qutub Yarkhan and Mariam Begum. Qutub Yarkhan was the grandson of Ahmad Yawar Jung and Mariam Begum was the grand daughter of Aziz Yarkhan, making Hyder a Yarkhan family member from both sides of the family.

Hyder began his education at St. Georges Grammar school and continued in Gulbarga University, Karnataka, where he obtained a Bachelor of Civil Engineering in 1984. Following this, Hyder joined Wali Quadri & Associates which was a firm in Hyderabad specializing in Structural Design. Subsequenty, Hyder obtained a Professional Engineer's license and worked on several projects for the Municipal Corporation of Hyderabad. Hyder Yarkhan currently works as an Engineering Consultant. Hyder also built an apartment complex in Madhapur which he has named Yarkhan Apartments.

Hyder married Asra in 1995. Together they have a son named Hasan Yarkhan who was born in 1997. Hasan is also following in his father's footsteps in the field of engineering.